Let's be honest, life is busy!!!! I know that 'busy' can seem like a bit of an excuse sometimes, but for most of us, our days feel full with running errands, answering emails, chatting to clients, picking up the kids. When life gets hectic even making sure you get that Instagram post out at an optimal time starts to feel like just another task on the never ending list of things to do in a day.
When you're the one running the show in your business, the truth is - your time IS money. You can either spend it bringing in new clients, or you can wittle it away on the tasks that need doing, but can be quite time-consuming on a weekly basis.
So I thought I'd share with you the ways I cut down on the amount of time I spend on these things, freeing me up for more of the good stuff!!!
1. Create a Blog Post Image Template
Using Canva, I've created a few custom-branded blog post templates that allow me to mix-and-match to keep things interesting in my blog, but also create a cohesive look across the board. Having these ready to go means I can bulk-create them in advance, for when I'm organised with my blog content ahead of time. Or if I'm running behind schedule, I'm able to quickly knock up a blog post image within minutes!
And as an added bonus, these images are a perfect size for Pinterest, meaning they're all ready to go and get pinned by my readers (hint, hint)! No extra work necessary!
Creating Blog Post Images: 30 mins
Creating Blog Post Images With Template: 3 mins
Time Saved: 27 mins
Want to learn how to create your own stunning on-brand templates?
Check out my branding with Canva e-course Brand Matters
Registrations close April 1.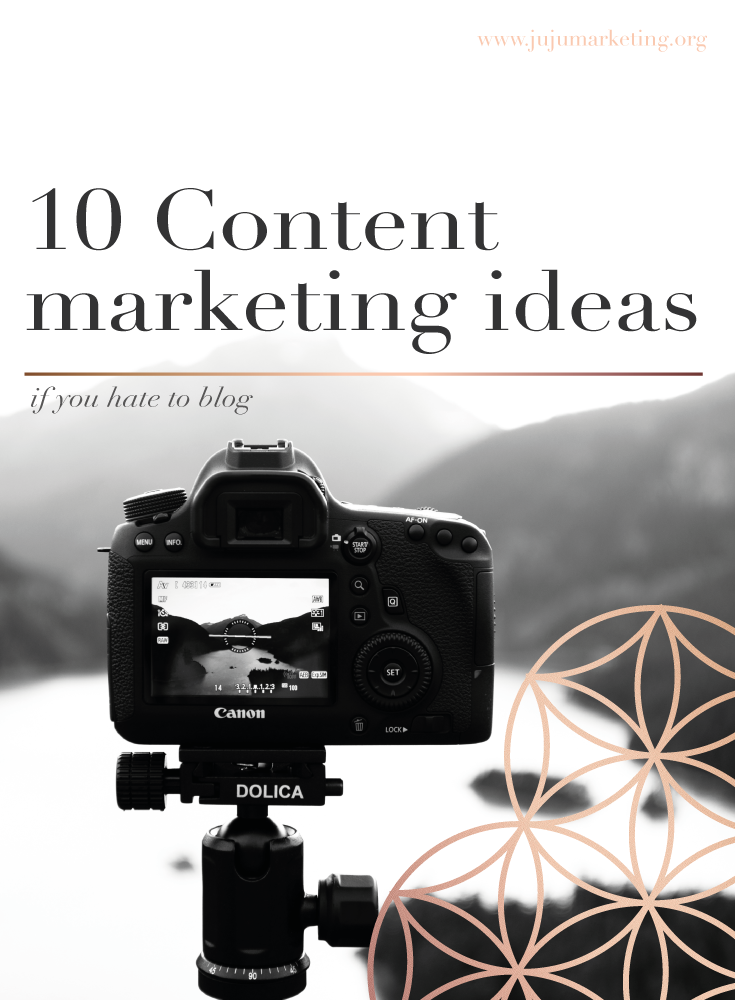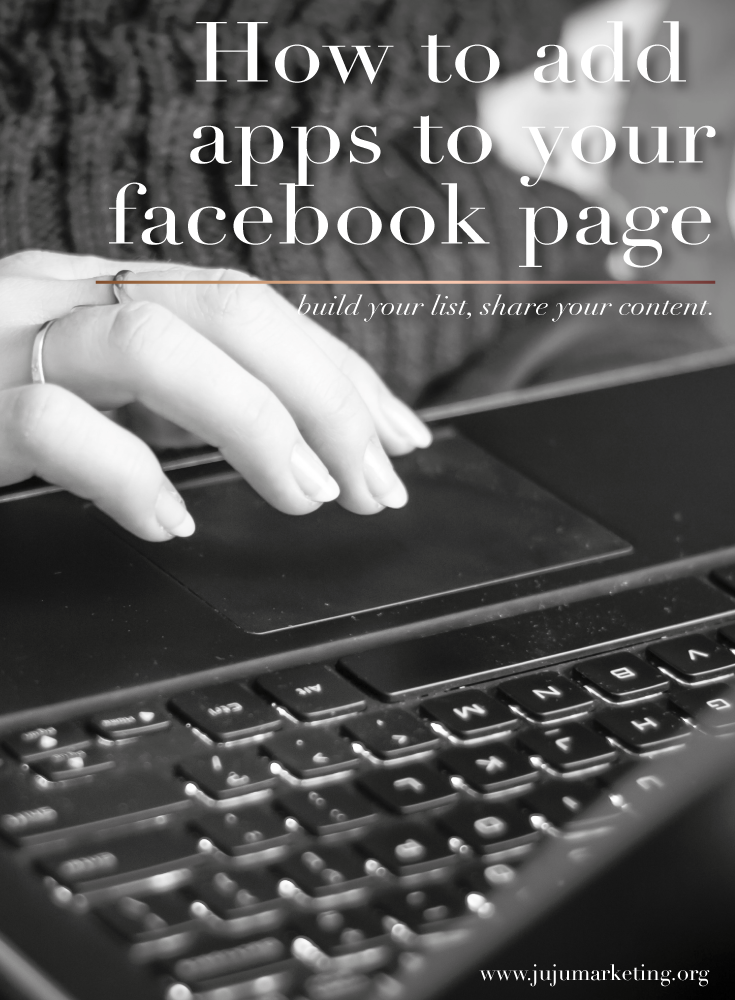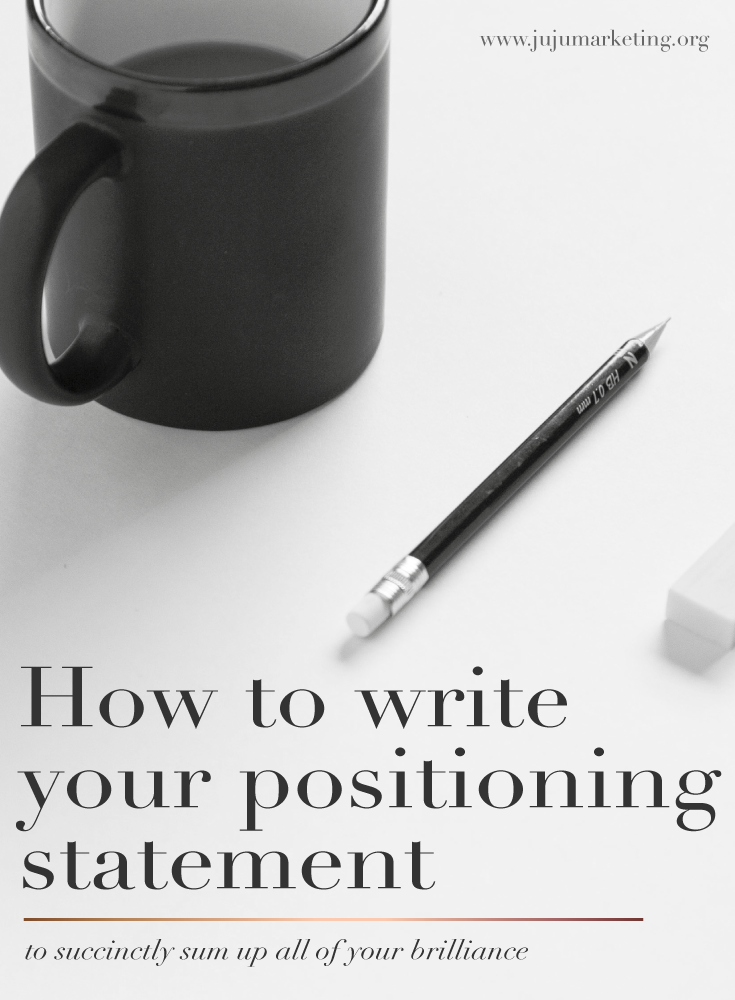 2. Create Social Media Shareable Templates
One of the best ways to boost your brand is to be showing up with a consistent look across platforms. For this reason, I've created Instagram & Facebook templates for my 'shareable' content. This includes blog post updates, shareable quotes and #tuesdaytips that I put out on a weekly basis.
Having a template allows me to quickly use the content from my content idea library and bulk-create these graphics, ready for scheduling into social media ahead of time.
Creating New Social Media Posts: 10 mins
Creating Social Media Posts With Template: 2 mins
Time Saved: 8mins
3. Utilise a Newsletter template
I've recently introduced a new template to my newsletter, and am absolutely loving it! Not only does it mean I save time creating each newsletter I send to my tribe, but it also means that each newsletter has a consistent look and feel. Consistency is key - particularly in your newsletter correspondance as you want your tribe to know what to expect from your emails.
You can easily create a template in Mailchimp, by adding some regular fields that you use, and then saving your email as a template prior to sending it out. Now, instead of taking an hour or more to send out each newsletter, it takes me around 20 minutes from start to sending (or scheduling if I'm being totally honest!).
Designing Each Newsletter: 60 mins+
Sending out Newsletter With Template: 20 mins
Time Saved: 40 mins
4. Creating a library of stock photos
Stock photos - whether you love them or hate them - the truth is this is the most affordable option for many online entrepreneurs. Instead of wasting hours searching through stock sites for the perfect image to include in your blog post or post on social media, set aside an hour every month (yep, just an hour!) and use this time to find as many on-brand stock photos as possible.
Create a folder on your computer dedicated to these photos - and if you're really keen on saving time, save them in folders according to their 'type'.
Finding the 'right' stock photo for each new post: 20 mins
Accessing on-brand stock photos from my library: 5 mins
Time Saved: 15 mins
5. Schedule your social media in advance
Scheduling has seriously SAVED my business from falling into the social media abyss.
When things get hectic, and I'm not able to participate on Social Media as much, I know that I'm still showing up because of my pre-scheduled weekly content. This means that at the most busiest times, or if I'm away on holidays, there'll still be SOMETHING popping up in my tribes Facebook feed to show that I'm alive. Scheduling blog posts in advance, promos or even asking some questions are all great ways to ensure that you've got content going out regularly.
My favourite tool to use at the moment is Hootsuite, as it sends my Instagram notifications directly to my phone. But there is also Buffer, Sprout Social or CoSchedule that you might like to check out.
When I know I've got a little more time on my hands, I use social media in a more spontaneous sense, which allows me to not feel chained to social media but use it when it feels natural and enjoyable.
Scrambling to think of a social media post: 30 mins+
Scheduling content: 5 mins
Time Saved: 25 mins